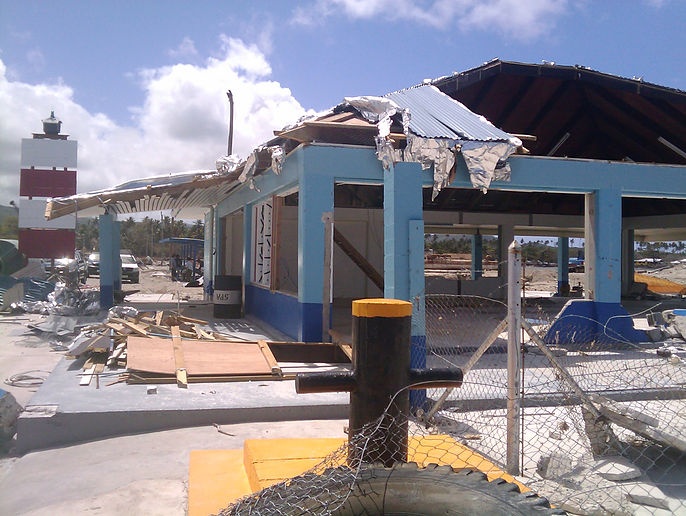 In 2010, motivated by the experience of helping those with insurance woes in the aftermath of the December 2009 tsunami, Pauline Barratt and Matthew Davies set up an insurance brokerage in Samoa, Platinum Insurance Consultants Limited, the only resident brokerage in Samoa. Matthew is himself half-Samoan.

As the company began to outgrow its ability to operate from Word documents and Excel spreadsheets, Matthew and Pauline began looking for a policy management / accounting system. One of their primary goals was to find an insurance cloud solution, so that they could maintain a financial overview of company performance from their home base in New Zealand.
However, it soon became clear that the insurance available systems fell into two different categories. Firstly, those that were inexpensive and therefore affordable for a startup company earning primarily in a third world currency, used outdated technology and lacked essential functionality. The remainder were enterprise systems, which were entirely unaffordable, yet still lacked the functionality that would have allowed the directors to carry out key administration functions from New Zealand. None were in the cloud.

Further investigation led Matthew and Pauline to the view that their experience was not unique, and that there are a great number of insurance businesses that have very similar problems. This led them to establish InsuredHQ Limited and to develop the cloud-based InsuredHQ platform. The clear vision was to produce an insurance enterprise solution with all the functionality (and more) available from existing systems, hosted online to allow for remote management / insurance purchasing and with a cost structure that would remove the barriers to use.

Additional requirements were to produce a system that was sufficiently flexible to accommodate variances in insurance practice in different regions, and one that would be easily manageable by staff who might not have a great deal of insurance experience.

Welcome to InsuredHQ.