THE BOARD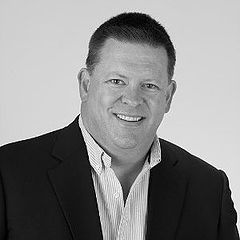 Anthony McNaughten
Chairman
Anthony brings 30+ years in financial services covering accountancy, investment banking, private banking and alternative investments. He spent 19 years in London including 10 years working at the Credit Suisse Group and Bankers Trust.
He founded Strategic Capital Services in 1999 which provides marketing and capital raising services to alternative investment managers and New Zealand based technology businesses. He is an active angel investor and expert mentor for the Kiwibank Fintech Accelerator.
Anthony holds a BCom from Auckland University and qualified as an Associated Chartered Accountant in 1989.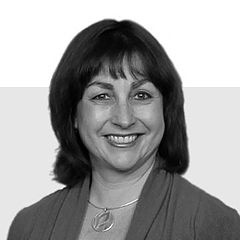 Pauline Davies
Director and CEO
CEO Pauline Davies brings to InsuredHQ her 30 years of experience as a lawyer who is admitted to practice in both New Zealand and Samoa. She is an insurance law specialist and is named in numerous legal guides, including the Guides to the World's Leading Shipping and Maritime Lawyers and to Women in Business Law, Best Lawyers and the Chambers Asia Pacific Guide.

Pauline's governance experience includes participation in law firm management, several years as a government appointee to the board of Maritime New Zealand, and (until recently) as a director of Platinum Insurance Consultants Limited. She is one of the co-founders of that company.

Pauline holds BA and LLB degrees from the University of Auckland.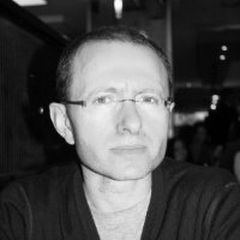 Stéphane Mathieu
Director
Stéphane Mathieu is a French entrepreneur who relocated to New Zealand in 2015. He was the co-founder of Boursorama Group, a major European player in online financial services (information, brokerage and banking).
He is an experienced investor / independent advisor in the fields of information technology, private equity and real estate including as founding shareholder of private investment funds in France, Poland and Cambodia.
Stephane holds a Bachelor's Degree in Business Administration, Management and Operations from the ICN Business School in Nancy, France.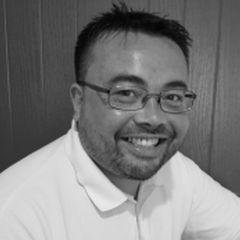 Matthew Davies has over 20 years of experience in the insurance industry in New Zealand, Samoa and the UK. He has extensive experience in claims, having owned his own claims management company and also having been the national marine claims manager of a leading Australasian insurance company.
Matthew left insurance company work to become an insurance broker, and has several years of broking experience.
He is a cofounder and director of both Platinum Insurance Consultants Limited and Spiderweb Systems Limited. Spiderweb is the developer and owner of "Insureze", an online marine cargo certificate system that has been in widespread use in the New Zealand market for over 15 years.
Matthew holds a BA degree, and is a Senior Associate of the Australia and New Zealand Institute of Insurance and Finance.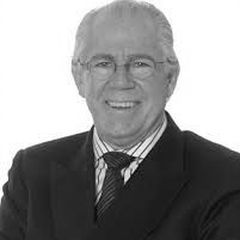 Bruce Baillie recently retired as a senior partner of PwC in New Zealand where he had been an audit and assurance partner for 30 years, specialising in financial services, including insurance.
Amongst other roles with PwC he was Financial Services Leader for over 10 years, the Strategy Clients and Markets Leader for six years; and was the chairman of the PwC / AsureQuality Food Trust Alliance (a joint venture set up to start and operate a food safety assurance and advisory business in China and south east Asia) until his retirement.