InsuredHQ Retail lets you keep your existing insurance software system but use InsuredHQ Retail to create online products. Online quoting allows you to launch insurance quoted products, refer and invoice or pay via credit card. Launch your products online cost effectively.
Cost: Specification required for pricing.
InsuredHQ Retail gives you an extra way to sell your insurance products - online. Online sales are taking over from bricks and mortar retailers. Insurance is as much a commodity as milk and cheese, so why not create intuitive underwriting forms online and have your clients pay you direct.

InsuredHQ Retail can integrate with any API-enabled credit card platform. Other options in completing the insurance purchase can be invoice to the customer or instalment processing.
Schedules

Invoices

Closings

Statements

Bordereaux
New business

Credit card

Bitcoin

Instalment

Invoice
Policies

Lines of Business

Accounts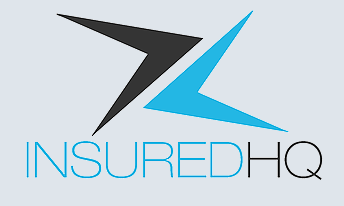 Online insurance forms
Payment processing management
Reporting
Auto-rating and referral rule generation
Email configuration and automation
Document production