THE TEAM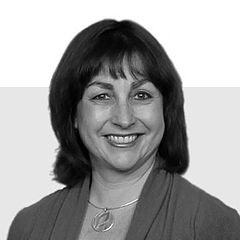 Pauline Davies
Chief Executive Officer
CEO Pauline Davies brings to InsuredHQ her 30 years of experience as a lawyer who is admitted to practice in both New Zealand and Samoa. She is an insurance law specialist and is named in numerous legal guides, including the Guides to the World's Leading Shipping and Maritime Lawyers and to Women in Business Law, Best Lawyers and the Chambers Asia Pacific Guide.

Pauline's governance experience includes participation in law firm management, several years as a government appointee to the board of Maritime New Zealand, and (until recently) as a director of Platinum Insurance Consultants Limited. She is one of the co-founders of that company.

Pauline holds BA and LLB degrees from the University of Auckland.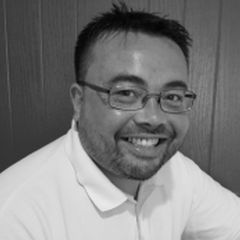 Matthew Davies
Sales and Marketing
Matthew Davies has over 20 years of experience in the insurance industry in New Zealand, Samoa and the UK. He has extensive experience in claims, having owned his own claims management company and also having been the national marine claims manager of a leading Australasian insurance company.
Matthew left insurance company work to become an insurance broker, and has several years of broking experience.
He is a cofounder and director of both Platinum Insurance Consultants Limited and Spiderweb Systems Limited. Spiderweb is the developer and owner of "Insureze", an online marine cargo certificate system that has been in widespread use in the New Zealand market for over 15 years.
Matthew holds a BA degree, and is a Senior Associate of the Australia and New Zealand Institute of Insurance and Finance.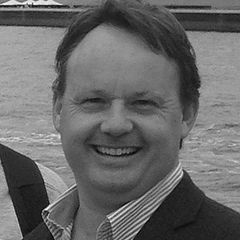 Ben Goudie-Park
System Architect
Benjamin Goudie-Park joined InsuredHQ shortly after its establishment. He brings to the company a wealth of knowledge about insurance software structures and insurance accounting, from his more than 10 years' of experience in insurance enterprise software sales.
That background has also given Ben a deep understanding of what customers look for in innovative insurance software solutions – and the functionality that they would like to have.
Ben is the system architect.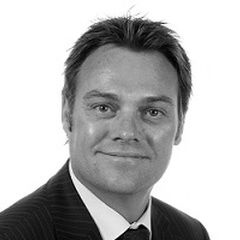 Andrew Scrivens
Project/Client Relationships
Andrew Scrivens has been involved in the insurance industry since 1987. In 1993 he moved into the specialist area of Marine Insurance. During this time he has managed the Marine portfolios for AIG, Zurich and most recently Lumley.
His past experience included managing insurance processes and systems, and also time being on the customer side of the desk during software implementations.
Andrew holds a Diploma of Finance - Insurance (ANZIIF) and is a Senior Associate of the Australia and New Zealand Institute of Insurance and Finance.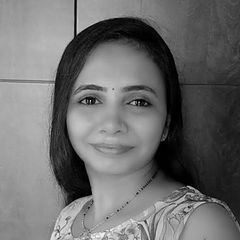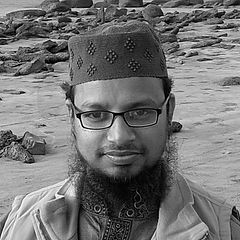 Maftahur
Senior Developer