ANY SECTOR
Are you an insurer, broker or agent and finding it hard to find the right solution?
InsuredHQ has versions for all sectors of the insurance market, including all reinsurance accounting and reporting for insurance companies.
AFFORDABLE
Want to reduce your IT costs?
No more server hardware, maintenance costs or upfront licence costs with InsuredHQ.
InsuredHQ's attractive implementation cost and support fee structure sets us apart. Our pay-as-you-go model and low set up charges mean that there are no high upfront costs. There is an InsuredHQ solution for every budget.
CONFIGURABLE
Do you wish your policy management system would meet your specific requirements?
InsuredHQ is fully configurable - we set up your system YOUR way!
The InsuredHQ platform is so flexible that a customised solution can be designed and implemented in a fraction of the time of traditional systems.
SCALABLE
Do you want an insurance system that grows with you and never needs replacing?
InsuredHQ suits any sized company, whether there is one user or many.
InsuredHQ has multi-branch, multi-lingual and multi-currency functionality with advanced user and role administration, giving the flexibility to meet all customer needs.
COMPLETE
Wouldn't it be great to have a single system to manage your entire insurance business?
No more fragmented processes!
InsuredHQ provides an end to end insurance software solution: online quoting and binding, contact history, tasks, policy lifecycle, document production, claims lifecycle, reinsurance, full accounts for all insurance related relationships, and advanced reporting.
CLOUD
Do you want the ability to work anywhere, anytime?
InsuredHQ is online - login from wherever you are.
InsuredHQ uses the latest in online technology and security, and is accessed via any standard internet browser.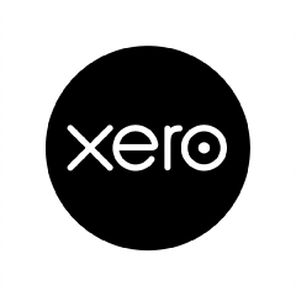 XERO AND OTHER ACCOUNTING SYSTEMS
Do you use an external accounting system?
InsuredHQ is fully integrated with Xero, the online accounting system.
We can also connect with other third party applications on a case-by-case basis.
MICROINSURANCE - SMALL TICKET
Are you looking for a way to sell microinsurance or small ticket insurance economically?
If so, InsuredHQ is the solution you need.
InsuredHQ allows individualised yet automated risk rating in areas of insurance that would otherwise be too administration-heavy to be economic.
MULTILINGUAL
Do you have staff in different countries or who speak different languages?
InsuredHQ allows individual users to select the language in which they work, whilst still allowing all outputs and reports to be produced in an entirely different language.